Dr. Andrei Metelitsa
MD, FRCPC, FAAD
Dr. Andrei Metelitsa, FRCPC, FAAD is a board-certified dermatologist in both Canada and the United States and is currently Clinical Associate Professor at the University of Calgary. He graduated from medical school at the University of Alberta, Canada at the age of 23. He further received a 5-year dermatology training at the University of Alberta. After completing his residency, Dr. Metelitsa pursued an additional 1-year fellowship training in Lasers and Cosmetic Surgery in Boston, under the direction of world-renowned faculty from Harvard and Yale.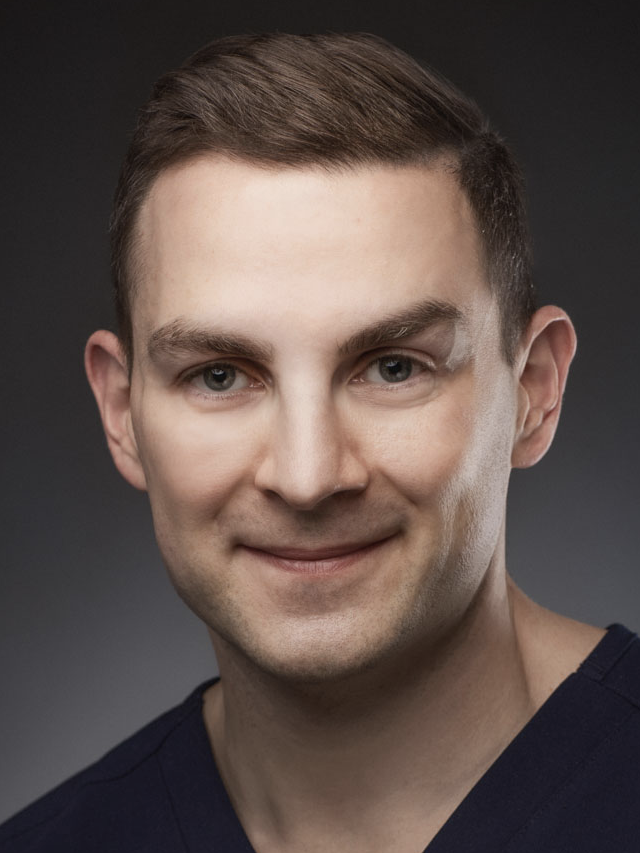 Dr. Susan Poelman
MSc., MD., FRCPC., FAAD
Dr. Susan Poelman is a Canadian and USA board-certified Dermatologist specializing in medical, surgical and cosmetic dermatology of the skin, hair, and nails. She has a special interest in melanoma and other forms of skin cancer. She has established a women's health clinic which includes treatment for acne, rosacea, vulvar (female genital) skin conditions, hidradenitis suppurativa, and offers a unique scientific evidence-based approach to cosmetic procedures. She is also interested in psoriasis and eczema and has recently established a rapid-access clinic for psoriasis, eczema, and skin cancer (patients will be seen within 1 week with a physician referral).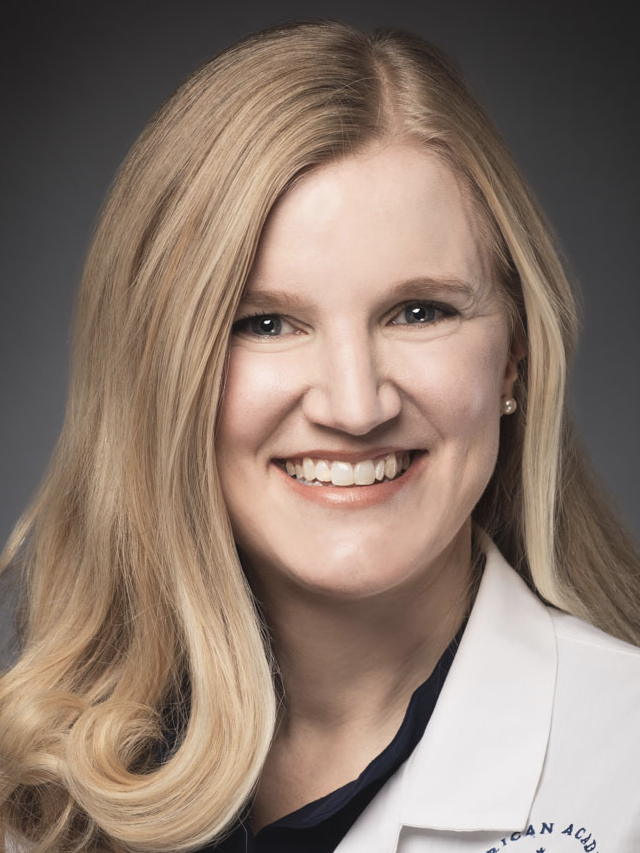 Our Mission Statement


Our goal is to uphold an atmosphere where patient satisfaction is our #1 priority. Our Doctor's are board-certified dermatologists who are committed to continuing medical education and bringing the latest dermatological advances through research and innovation to our patients. We strive to address the needs of each and every patient and deliver clinical results based on cutting edge research, education and medical information. We want to be known as the office that "goes above and beyond". We will aim to integrate cutting-edge technology in a way that enhances the patient experience and improves efficiency without losing the human touch.
Our recently completed state-of-the-art medical and cosmetic centre.